My internet psych service is desperate to prove to the FDA and AMA that they're a really real medical provider. As a result, they're asking all their patients to get an EKG "before" they prescribe stimulant medication.
I mean, I get it.
They suggested that patients, if desired, could buy a home EKG monitor and have the results reviewed by a physician, then send the review along.
As a result, I am now the proud(?) owner of a 6-lead EKG monitor. It's a bizarre little rectangle with three metal surfaces: two on top for fingers/thumbs, one on bottom for placement on the left knee or the inside of the left ankle.
I've gotten two 30-second EKGs today. 😳 Sent one along for physician review (to the tune of $25.) Took my blood pressure twice today, too (with a different, non-connective device; the EKG device requires connection to a smartphone app. 😬 )
This is halfway the future I was promised, and halfway a solid use of software-based analysis, of anonymized health data. I have a family history of heart disease – who today doesn't? – and I have multiple government-approved devices in my home that can, in 90 seconds, offer me everything but blood work. One of them looks like it could totally be an example of early Federation technology. I wear a watch that offers me a constant timeline of my heart rate through the day and can offer a fairly accurate reading of my blood oxygen levels; it can give me a description of my sleep at night, and offer its limited opinion of my sleep quality1.
Imagine churning all these devices out, then sticking them in a goddamned warehouse to be sold. 😡 Everyone in the US could have this shit within the year, probably, and everyone worldwide within five. Everyone could have this future that my partner, gratefully, had the cash to buy.
It's amazingly impressive. It's maddeningly unconscionable.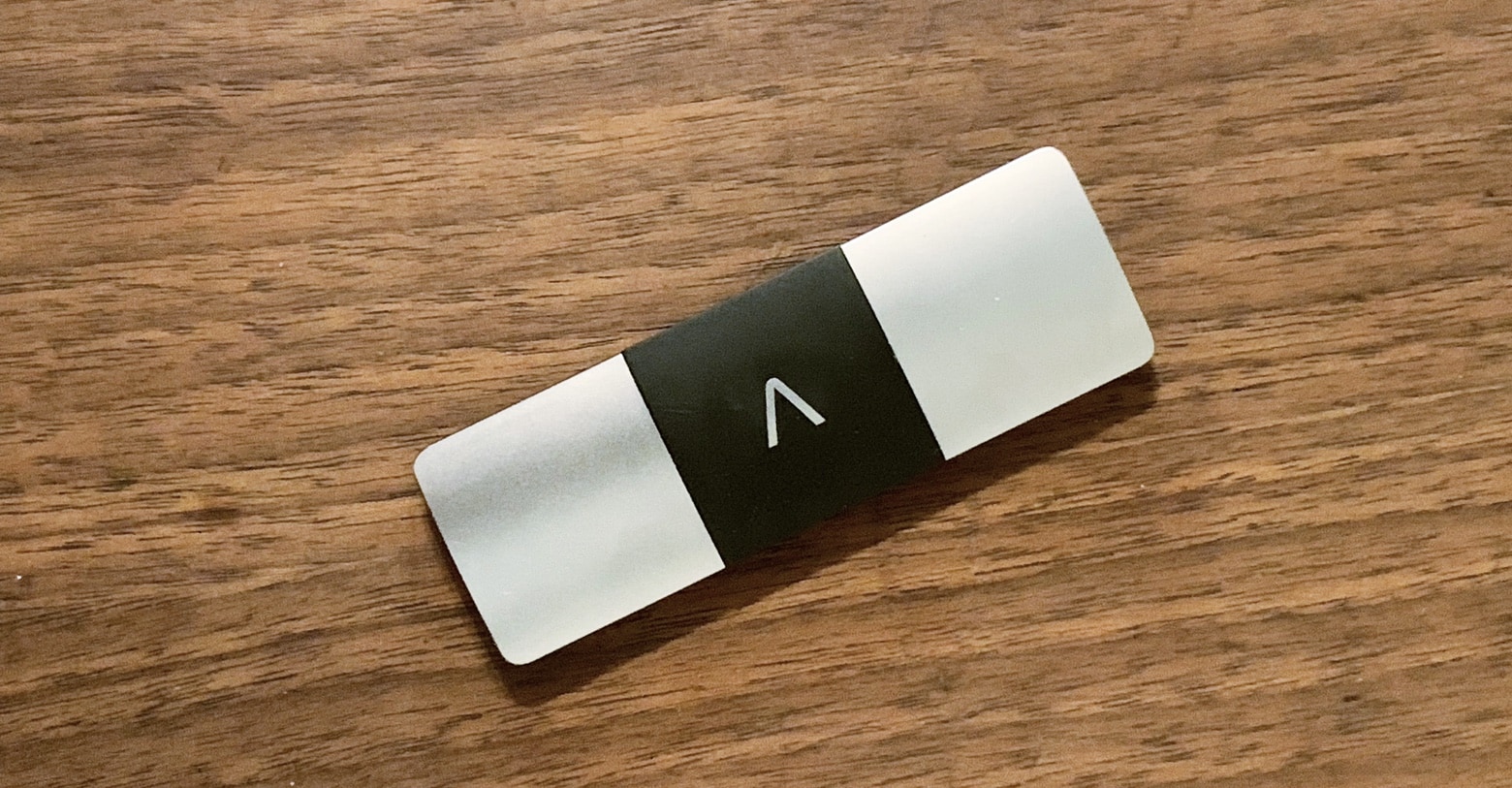 1Pretty great last night; didn't have someone snoring next to me, or a 95-lb. elderly dog energetically dreaming by my feet.